Whether you are a novice who wants to start an ice cream business or an ice cream factory that wants to expand new products, calippo is a good choice for you that it is usually placed as a popular product, available for most market clients, therefore we usually deal with ice water or flavored liquid without inner structure, rarely with fruit puree.
We can customize colorful ice snacks suitable for children, large-size alcohol flavors suitable for adults, or healthy and organic nutrition products according to the needs of the market.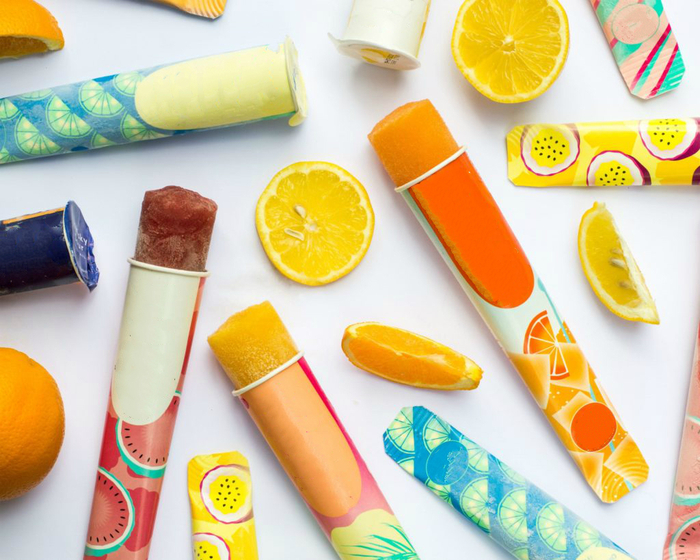 MEC Filling Machine can be specially designed for Calippo-style ice-cream. The operation steps from tub feeding, filling, putting the foil lid, sealing to product outfeed are fully automatically performed.
Also our Multi-lane Liquid Packing Machine is mainly used for squeezable fruit sorbets / ice water products. Automatically measuring volume, making bags, filling, sealing, cutting, printing the lot number and cutting easy tearing notches.